Great Expectations: What's Shifted, What's Same at the Fairgrounds Southern Ideal Home Show
Apr 5, 2021, 15:32 PM
Slowly but surely, events are making a safe return. In the last year as Raleigh residents sheltered in place, in between Tiger King and making sourdough bread from scratch, many were planning and doing home renovation projects. The Raleigh Fairgrounds Southern Ideal Home Show returns to the NC State Fairgrounds April 9-11 with the same features guests keep coming back for – but with some new shifts that enhance shopping and safety.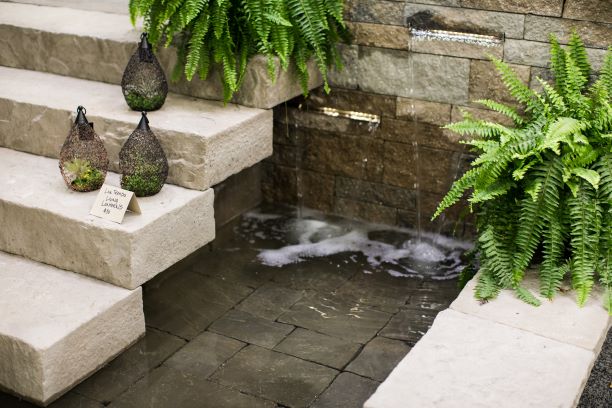 So what's the same, and what's shifted? Here's a breakdown:
Same: The show spans two buildings at the NC State Fairgrounds, the Jim Graham Building and Expo Center. Both spaces house home improvement ideas, experts, products and more.
Shifted: Now there are TWO box offices – show guests can opt to enter the show at either building, whether purchasing a ticket at the show or if you've purchased in advance online.
Same: The show features ideas to inspire the latest and greatest home improvement products and local and regional experts all under one roof.
Shifted: For the safety of all guests and vendors, everyone under that roof is required to wear a mask at the show. Social distancing is encouraged, and hand sanitizing and hand-washing stations will be located throughout the show floor.
Same: The expert vendors at the show often extend their deepest discounts during the home show – guests can take advantage of show-only specials and deals.
Shifted: New this year, guests can attend the show in person and also shop online in the virtual showroom. Check it out today!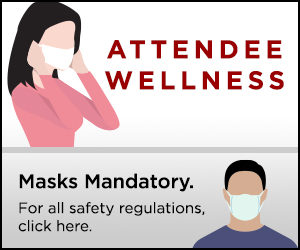 Save on tickets when you purchase online! For consumers who do not feel comfortable wearing a mask may visit our virtual showroom here to connect with exhibitors and find show specials. Attendees refusing to wear a mask will not be permitted into the show.