2023 Features coming soon! See below for some 2022 inspiration with our features from the past year:
LIVE on the Fresh Ideas Stage: HGTV Host, Carpenter, & Designer Darren Keefe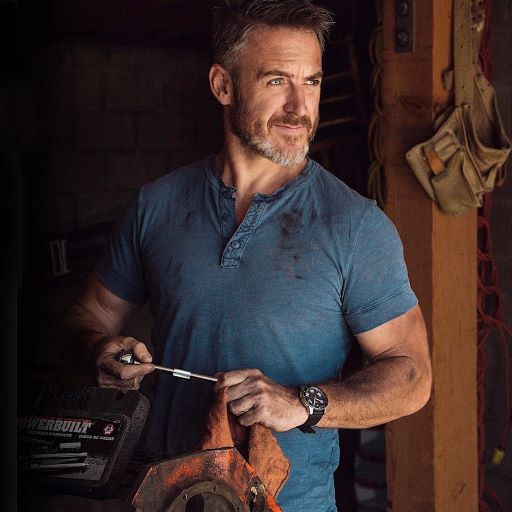 Known as the carpenter, designer, and one of three Co-Hosts on HGTV's Extreme Makeover: Home Edition, Irish born Carpenter, Darren Keefe, is a skilled tradesman and furniture maker.
Currently residing in Charleston, South Carolina, he's renovating and designing two homes while focusing on his company; Drumcree Designs.

Known on Instagram as 'The Dancing Carpenter', Keefe's weekly Monday posts have garnered over 20 million views: his focus is spreading kindness and humor through design and every day DIY.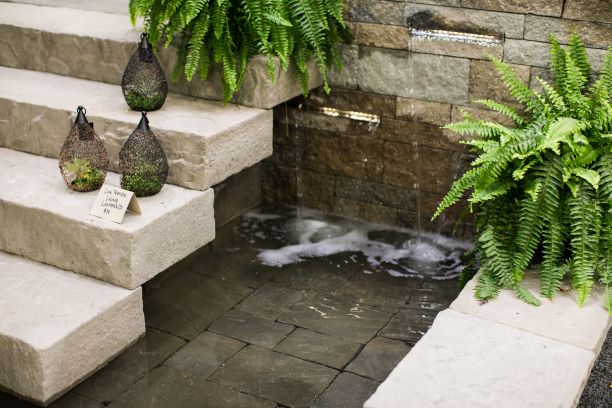 BACKYARD GETAWAYS
Be sure to stop by Majestic Outdoors, RB Landscaping, and COVIS Raleigh's booths when you visit this year's show! Their outdoor experts will inspire you with ideas on landscaping, hardscaping, and outdoor living ideas that are relaxing and inviting. Create the backyard of your dreams! Located throughout the Jim Graham Building.
Show Entrance Decor Provided by: RB Landscaping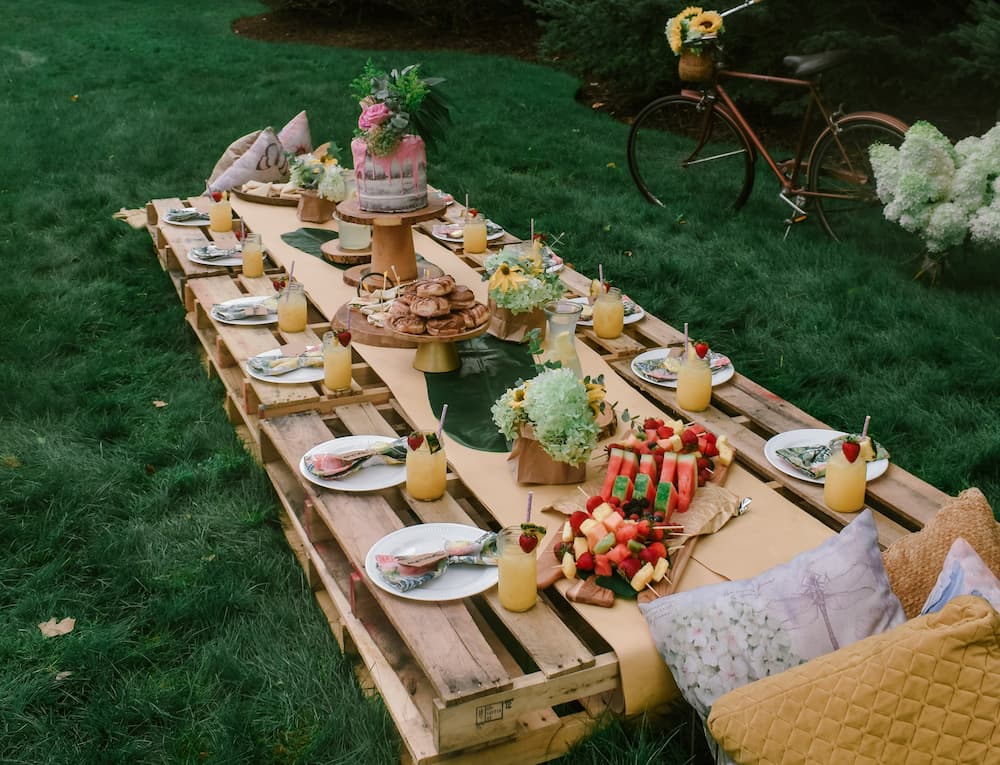 POP-UP PICNIC INSPIRATION
Raleigh's love of sunshine and fresh air has ignited a new passion for creating luxurious and stylish picnics! A pop-up picnic is a fun way to celebrate the special moments in your life: an intimate proposal, a romantic date, a girls' day out, milestone birthday celebration, or simply hanging out with friends and family. Come experience professionally curated picnic displays at the show and get inspired to plan your next luxury outing with Sweet T Picnics, La'Breeze Luxury Picnics, Luxe PopUps, and Top Notch Picnics NC.

Visit each Pop-up Picnic located in the Jim Graham Building!
Booth 510: Sweet T Picnics
Booth 533: La'Breeze Luxury Picnics
Booth 817: Luxe PopUps
Booth 701: Top Notch Picnics NC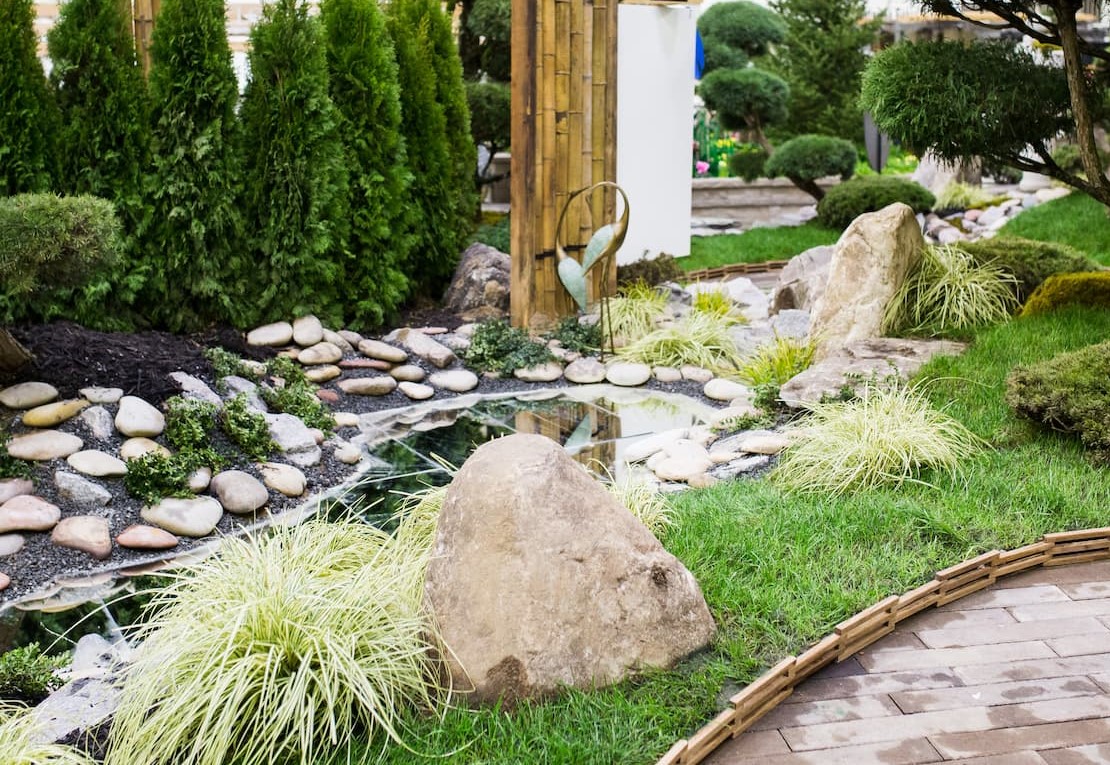 WATERSCAPE FEATURE BY WATER WIZARD LANDSCAPING
Looking to add the soothing sounds and tranquil movement of water to your backyard? Explore a 1,000 sq. ft. waterscape showcasing a koi pond, waterfall, bubbling rock, and landscaping, created by Water Wizard Landscaping. Visit them in booth 441 in Jim Graham Building.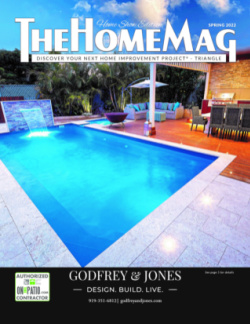 ASK THEHOMEMAG AISLE
Take a stroll down the "Ask TheHomeMag" red carpet aisle in the Jim Graham Building to meet professionals who can assist you with every aspect of your home improvement project, whether it's a kitchen or bathroom remodel, replacement windows, roofing, siding project, and much more! Stop by and meet the professionals you see in TheHomeMag every month and get your copy of our latest issue while you're there! Located on aisle 400.