TOP OPPS - BEST PHOTO SPOTS AT THE 2023 FAIRGROUNDS RALEIGH HOME SHOW
Apr 14, 2023, 19:15 PM
A visit to the home show is ideal for paying off all that online research on home improvement and projects – it's also ideal for capturing some springtime eye candy in the form of photo opps. Looking for the most Insta-worthy moments of the show?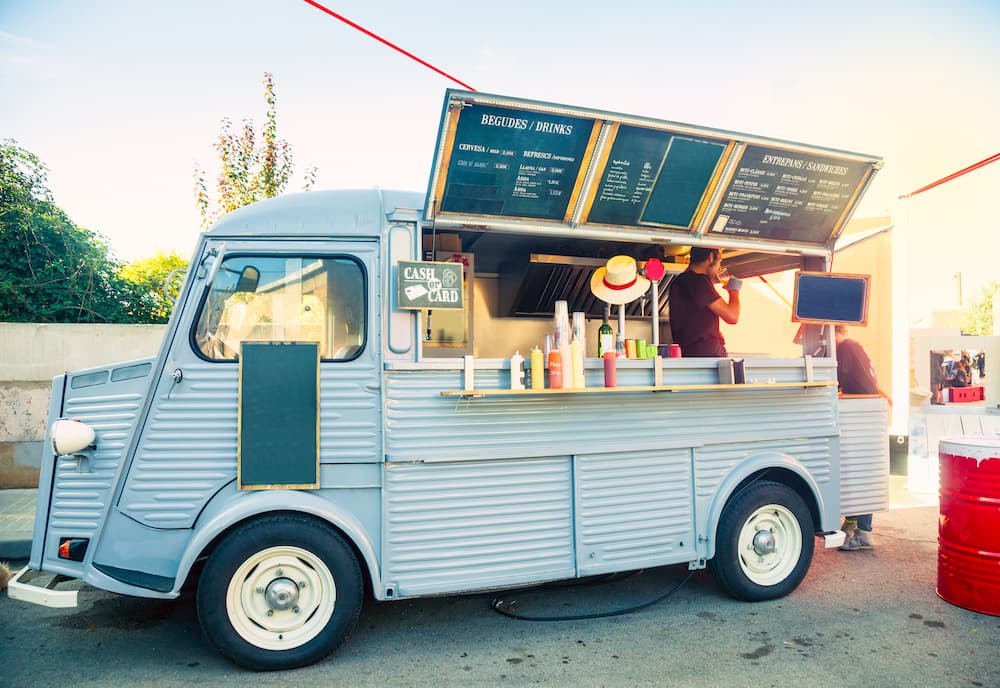 We've curated a list of the most photogenic places at the show, below:


Food Trucks & Fun Courtyard. Go ahead, set your phone on portrait mode and hold your snow cone up high against a backdrop of colorful food trucks in the all NEW Food Trucks & Fun Courtyard located between the Expo and Graham buildings on Friday and Saturday from 10 a.m. – 7 p.m., and Sunday from 11 a.m. – 5 p.m. Grab some local eats, enjoy the outdoor dining under tents sponsored by King Canopy. If the skies are blue, capture a cool cornhole shot in the yard games area sponsored by Triangle Lawn Games.


Botanical Eye Candy. RB Landscaping have created an elaborate outdoor space inside the show to highlight the latest design and trends in landscaping. Located in the Jim Graham Building, this outdoor living space is great for taking photos to manifest your "dream yard".


Hands-On Art. Local art studio Hello Yellow is hosting hands-on arts and craft projects guests can make and take with them – and if you don't post your creations on social, how can anyone appreciate your artistry? Workshop hours are Noon – 4 p.m. daily, located in Graham building booth 610. Make it, take it, post it.


Pop Up Picnics. It's about to be prime picnic season in the Triangle, and the pros at Sweet T Picnics, La'Breeze Luxury Picnics and Luxe PopUps have created aspirational displays to take your picnic chic to the next level. These displays beg to be documented!


Entry Garden Vignette.

Nothing says Spring like fresh, green plants. Pose your crew among the lovely garden display at the entrance in this fresh photo opp.




Charge your phones for those photos and videos for your visit. Show hours are Friday and Saturday, 10 a.m. – 8 p.m.; and Sunday 11 a.m. – 6 p.m.